Pearl McGown - Rug hooking pattern designer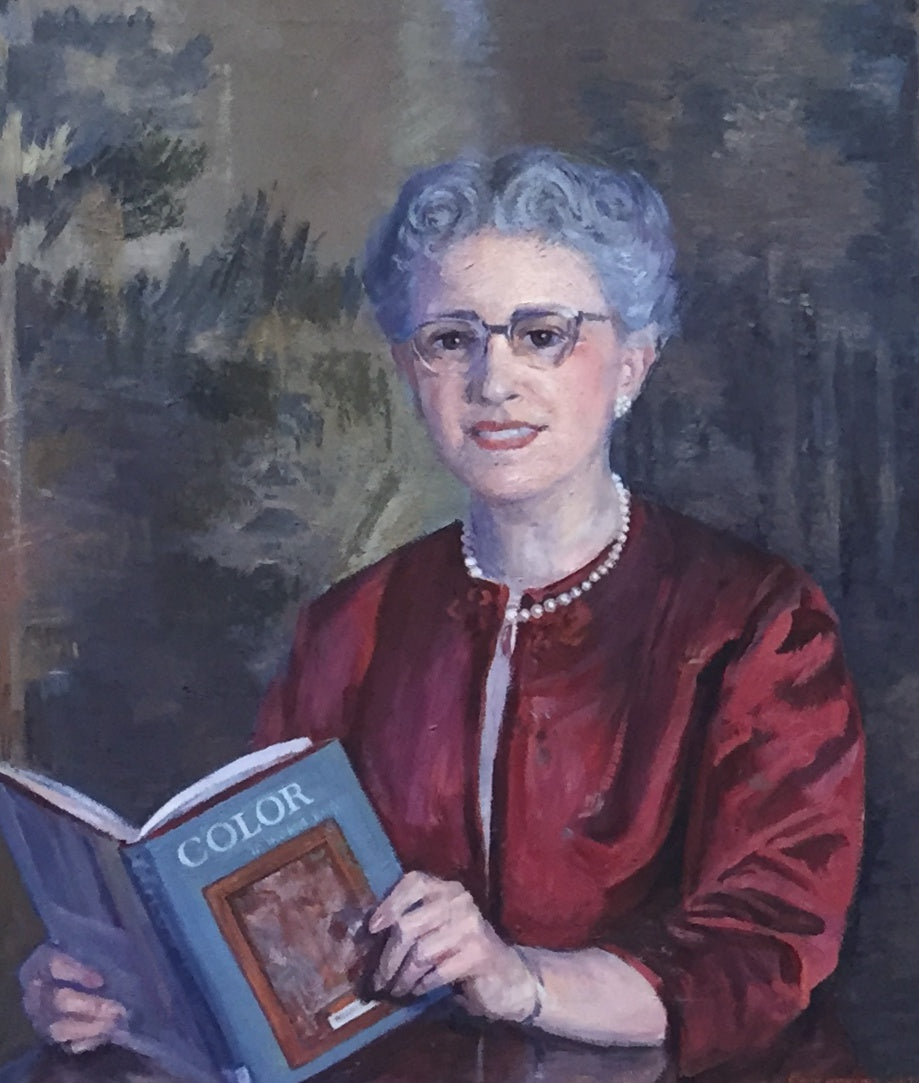 Born in 1891, Pearl K. McGown, has been credited for the revival of American Rug hooking in North America, beginning in the 1930's.

After selling her initial pattern line to Sturbridge Village, Pearl helped her granddaughter, Jane McGown Flynn, launch Jane McGown Flynn, Inc in 1981, and along with Jane, co-designed more than 700 rug patterns, carried exclusively under Honey Bee Hive's CHARCO pattern line.
While Pearl was a prolific rug hooking pattern designer and teacher, she rarely had an opportunity to hook her own pieces. This is one of Pearl's unfinished rugs.

Pearl has written four books on the art of rug hooking, including The Lore and Lure of Hooked Rugs and Color in Hooked Rugs, and is credited with training thousands of rug hook instructors globally.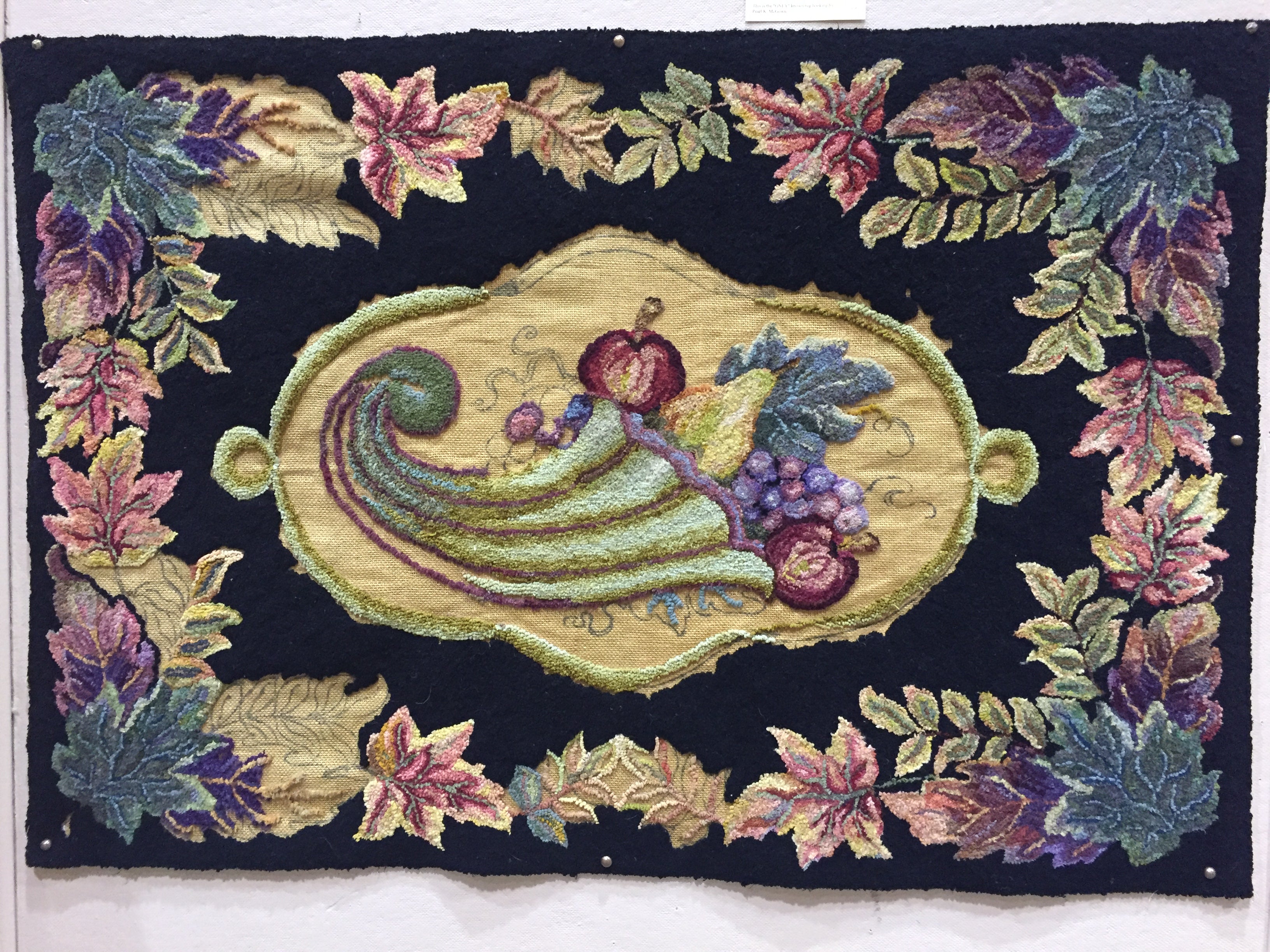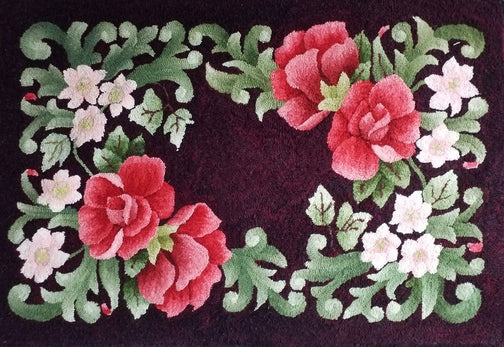 Karen (1122)
Karen is considered to be the last pattern that Pearl designed (along with Jane!). This version is hooked by Suzanne Sandvik.
View Pattern
Click the links below to learn more about Pearl
Popular Designs by Pearl
Below are completed hooked rugs based on Pearl's rug hooking patterns. Click the images below to see the pattern, and other completed examples.