John Leonard - Rug Hooking Patterns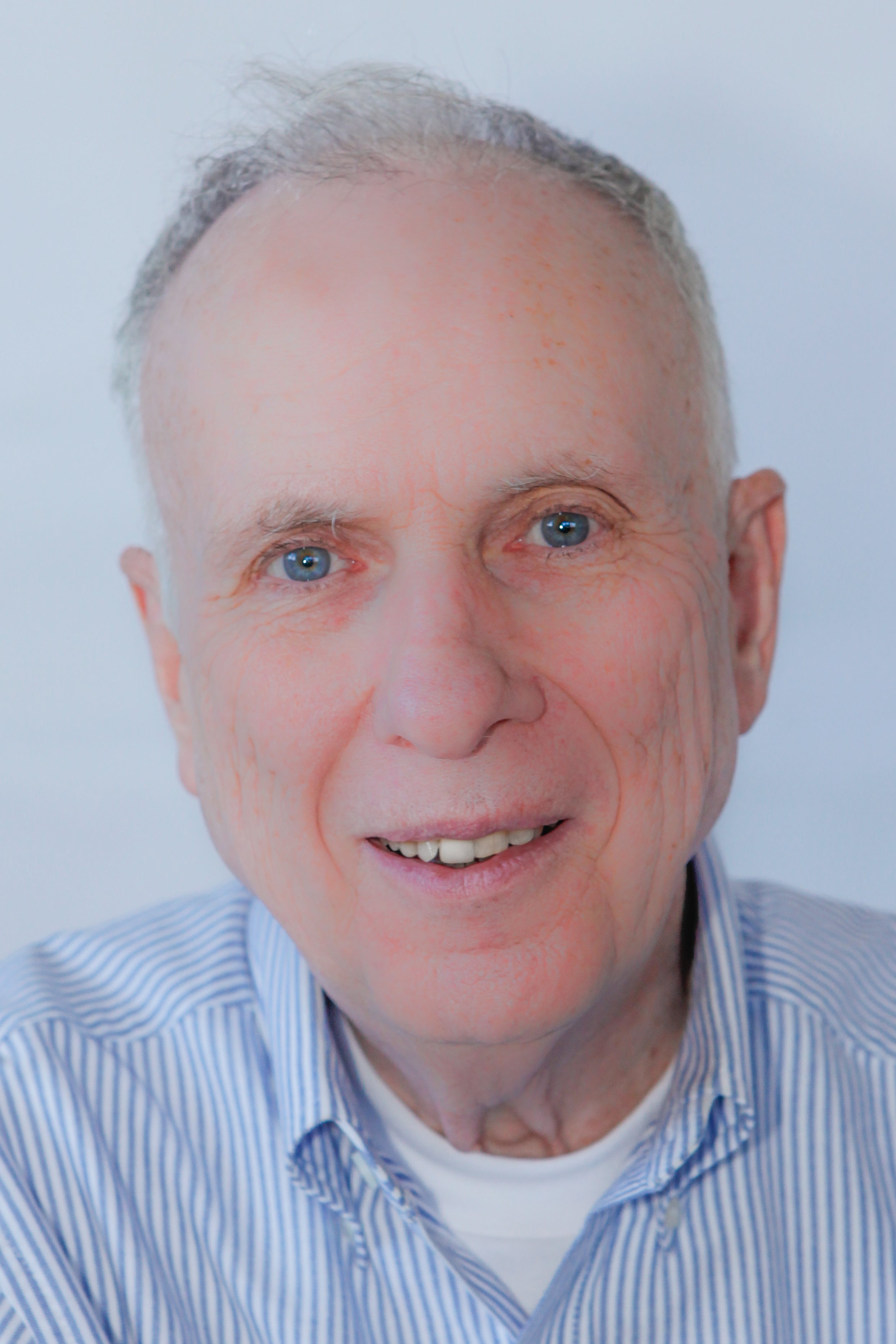 After retiring from his veterinary practice, John looked for a hobby to pursue, and a vintage postcard in an antique shop caught his eye. It was a man in western North Carolina hooking!

When John realized that he could easily correct mistakes by re-hooking, he was confident that this was his true art form! Rug hooking also appeals to him because he enjoys dyeing wool, recycling wool clothes and making rug hooking patterns.

John took a class in rug hooking at John C. Campbell Folk School in Brasstown, NC, in 2001 which gave him the basics and he became hooked. A year later, his wife, Betsy, joined him for a second class, and ever since they've both been hooked! He and Betsy attend the Caraway Rug School in Asheboro, NC.
John is also an award winning rug hooker. His rug, Fantasy Painting, was chosen as a Celebration finalist for Rug Hooking Magazine's Celebration of Hand-Hooked Rugs XXIII, 2013 and his version of Turkey!, was chosen as an honorable mention for Celebration of Hand-Hooked Rugs 27, in 2016.

John has also written articles on the topic of rug hooking for both Rug Hooking Magazine as well as the ATHA Newsletter. His articles in Rug Hooking Magazine include: Creating Color Samples for Dye Formulas, published in March/April/May 2013 and Ten Times the Value, in June/July/August 2014. His articles in the ATHA Newsletter include: Pet the Bunnies, published in October/November 2008 and The Berry Eater, in April/May 2009. John treasures being a member of the Cape Fear Rug Hookers in Wilmington, NC.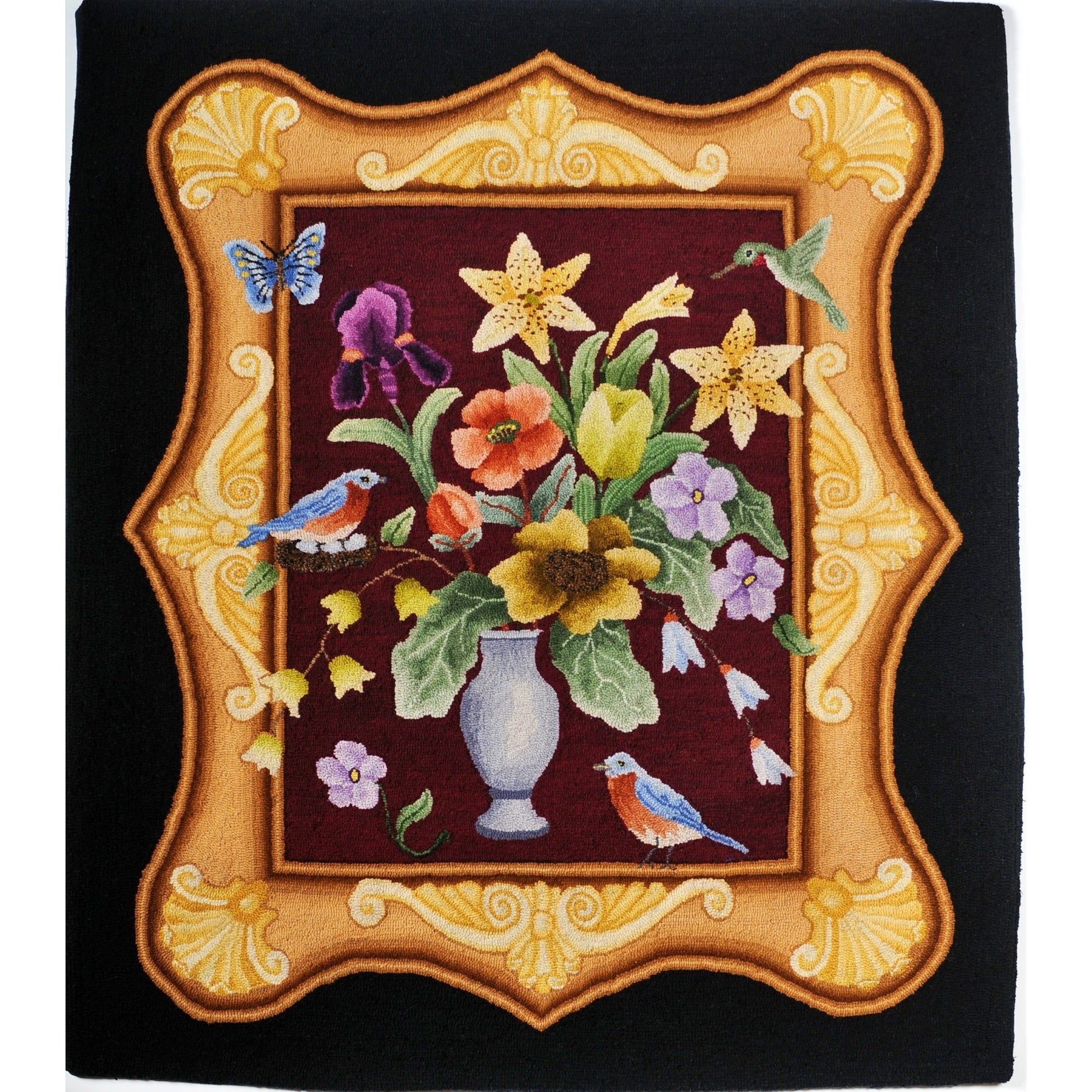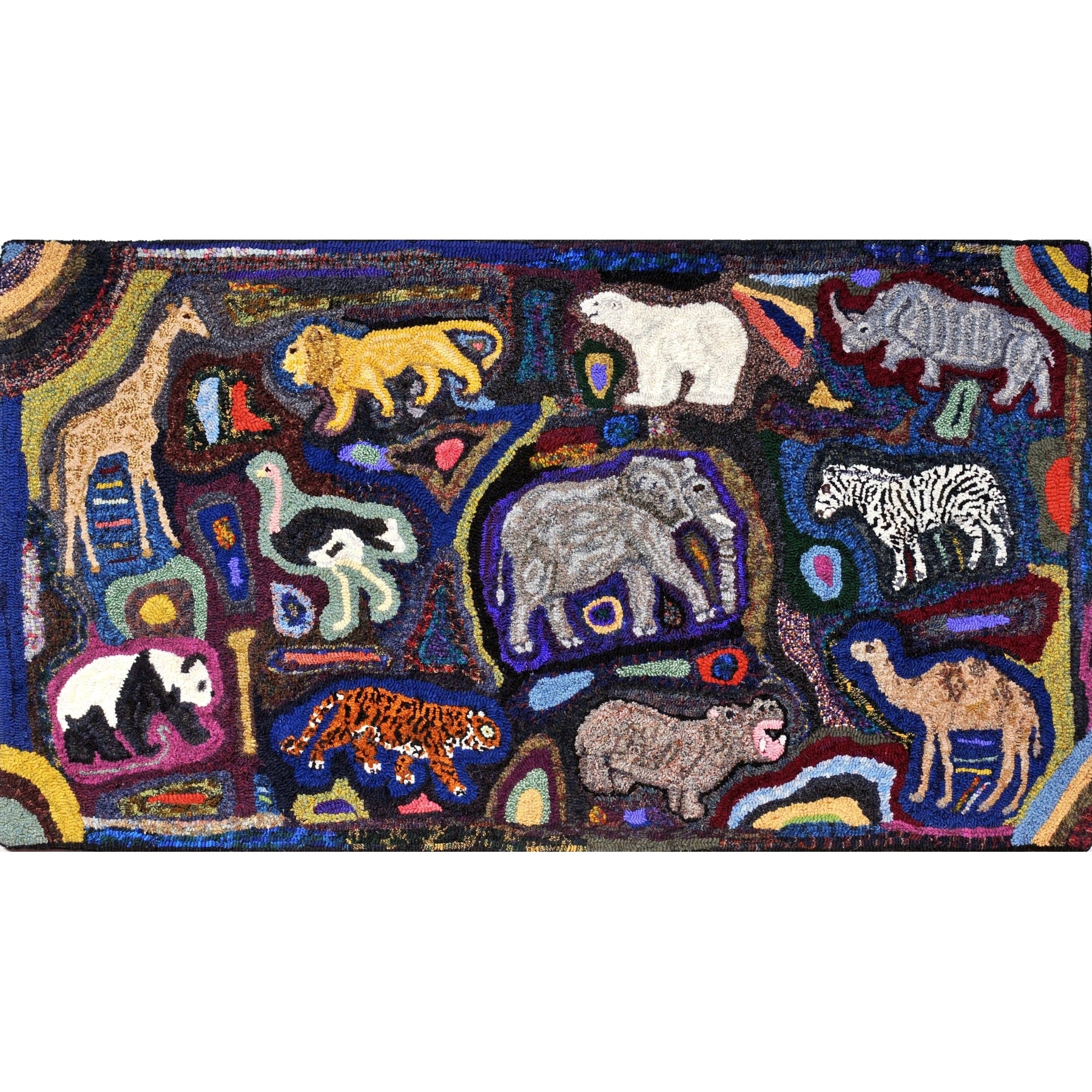 Primitive Zoo Animals (PR1741)
This whimsical design is one of John's most popular rugs. This version is hooked by John.
View Pattern
Click the links below to learn more about John
Popular Designs by John
Below are completed hooked rugs based on John's rug hooking patterns. Click the images below to see the pattern, and other completed examples.