Christa Bowling - Rug Hooking Pattern Designer
Christa Bowling is a Certified McGown Rug Hooking Instructor who has been designing rug hooking patterns ever since she began rug hooking herself. With more than 80 designs to her name, Christa is known for her whimsical, holiday and Americana inspired designs.

Christa earned a Bachelor of Fine Arts (BFA) from the University of Montevallo, where she specialized in ceramics, but rug hooking has become her life-long passion.




Christa believes that art should be an important element of everyday life, making sure that it is both fun and creative. Shown is Cock-A-Doodle Dandy (PR1788), as hooked by Christa herself. She finds parallels between ceramics and rug hooking since both can be meditative activities. She especially likes to "zone out" and enjoys the act of hooking and also to create beautiful surfaces and textures with wool.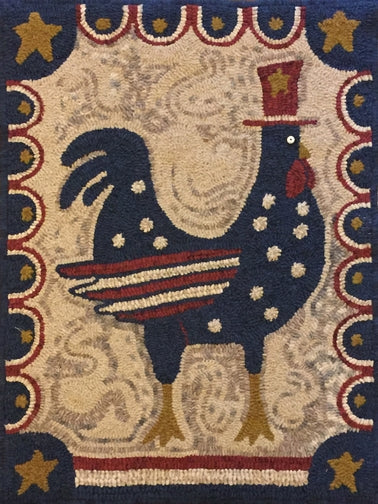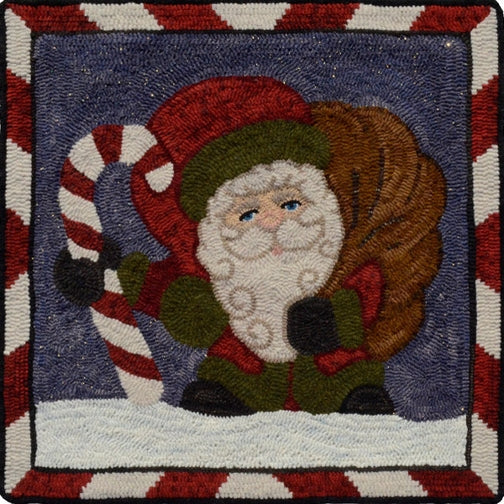 Sweet Deliveries (PR1815)
Many of Christa's designs are holiday themed. This is a great example designed and hooked by Christa. Her holiday patterns include Christmas, Halloween and Easter.


View Pattern
Click the links below to learn more about Christa
Popular Designs by Christa
Below are completed hooked rugs based on Christa's rug hooking patterns. Click the images below to see the pattern, and other completed examples.