Carolyn Stich - Visual Artist & Pattern Designer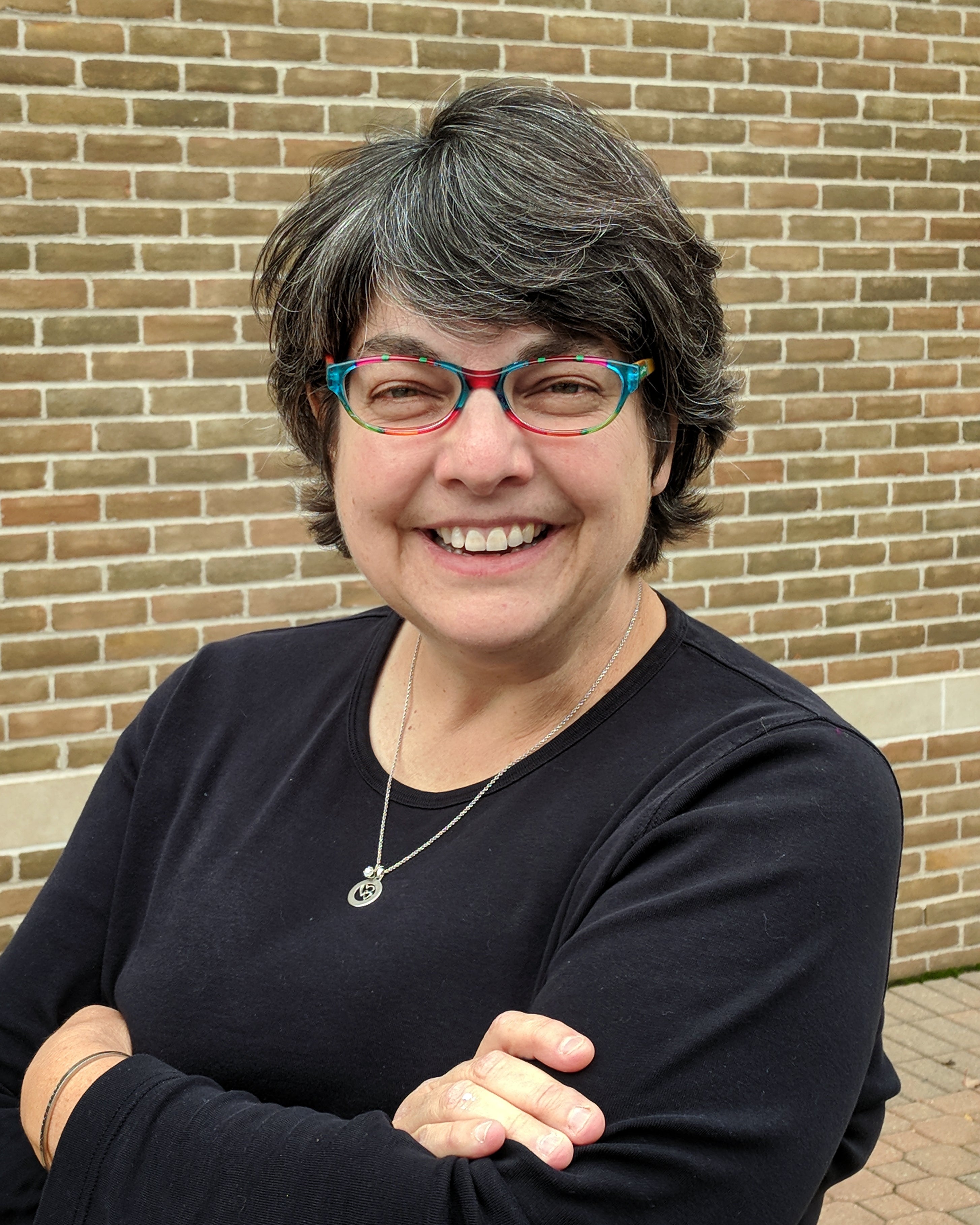 Carolyn R. Stich is an visual artist and gallery owner in Holland, Michigan where she has developed her unique and vibrant style using pen and ink with gouache paint. Carolyn's designs are sought after by rug hooking artists because of their colorful, fresh and whimsical elements that adapt well to rug hooking.
Carolyn began drawing rug hooking patterns in 2015, after she was approached by rug hookers attending a rug hooking festival at Hope College. The rug hookers fell in love with Carolyn's art, and her patterns have since become quite popular. As a full time artist and shop owner, Carolyn was soon unable to keep up with the demand for her rug hooking patterns. Her partnership with Honey Bee Hive allows her to continue as a full-time artist and gallery owner, while offering her designs to rug hookers around the world.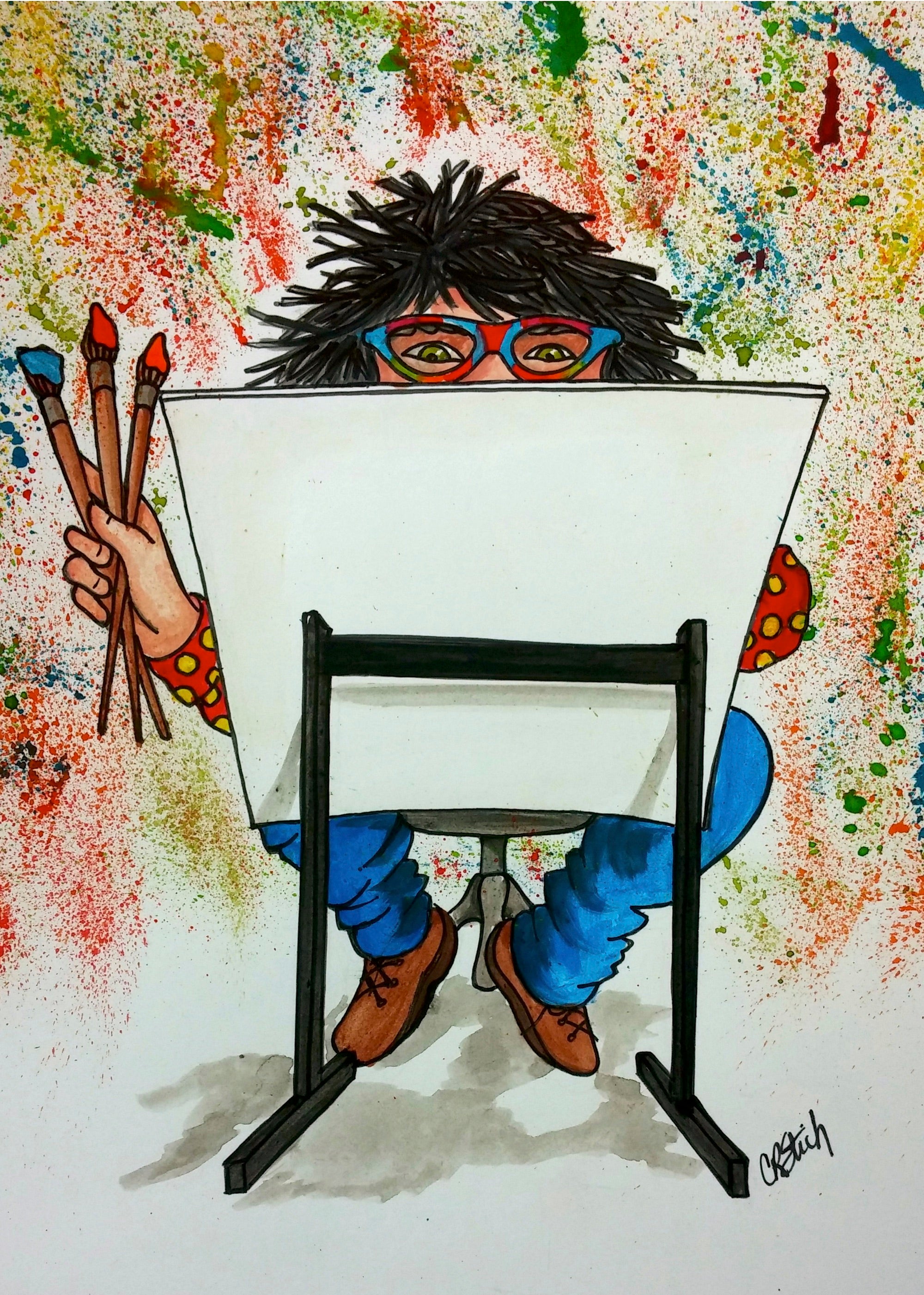 123 Jump (CSS1001)
123 Jump comes from Carolyn's collection "the Girls" which depicts women having fun, out on the town. This version is hooked by Claudia Lampley.
View Pattern
Click the links below to learn more about Carolyn
Popular Designs by Carolyn
Below are completed hooked rugs based on Carolyn's rug hooking patterns. Click the images below to see the pattern, and other completed examples.